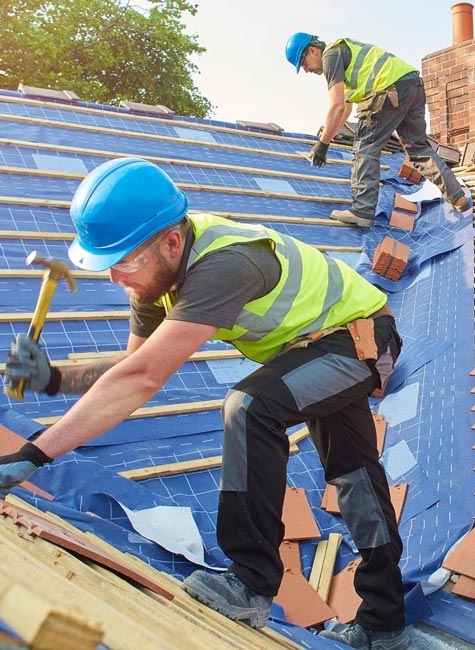 Our Story, Mission, and Vision
Our founder, Richard Barnett, always had a vision for how the roofing industry could be made better. Having serviced the Tulsa area as both a contractor and leading roofing salesperson for years, Richard had heard countless horror stories of fly-by-night roofers who robbed Tulsans of their time, trust, and money.
In 2010, it was time to bring that vision to life. Richard founded RoofHawk and began bringing together the people he knew had the same passion for the industry, for customer service from a servant's heart, and for quality workmanship.
Nearly a decade later, our dedication to quality, customer peace of mind, and unwavering workmanship, has cemented RoofHawk as the leading roofing firm in the Tulsa area.
Our Guiding Values
Communication
We believe in clear, thorough, and concise communication that keeps you up to date with every step of your project and provides you peace of mind.
Education
We want our customers to be informed so they can make the best decision for themselves when it comes to selecting a roofer and roofing system that fits their needs and budget.
Efficiency
Roofing issues are incredibly disruptive to daily life and business. From our pre-job walkthrough to our final cleanup, each phase of your project is performed efficiently to minimize the interruption to your life and business downtime.
Accountability
We are accountable for the quality and speed of the work we produce, keep thorough documentation, and recognize that our efficiency and accuracy have a real-life impact on the families and businesses we serve.
What Makes RoofHawk a Better Choice Than Other Tulsa Roofers?
There are hundreds of Tulsa roofers, but our dedication to providing customers with the greatest experience, value, and peace of mind puts us ahead of the rest.
Our Team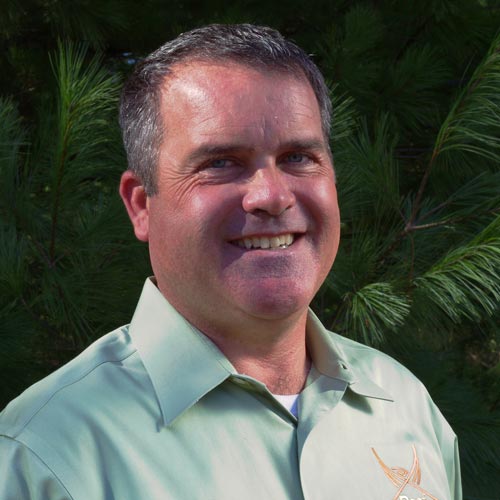 Richard Barnett
Owner and Founder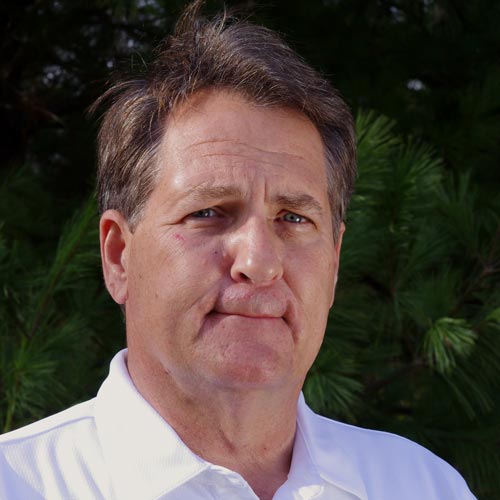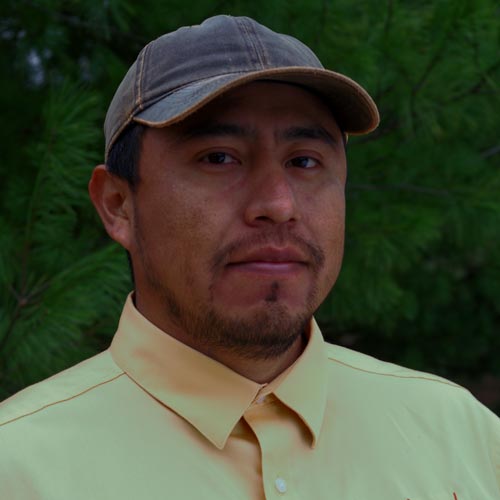 Mario Castillo
Repair Manager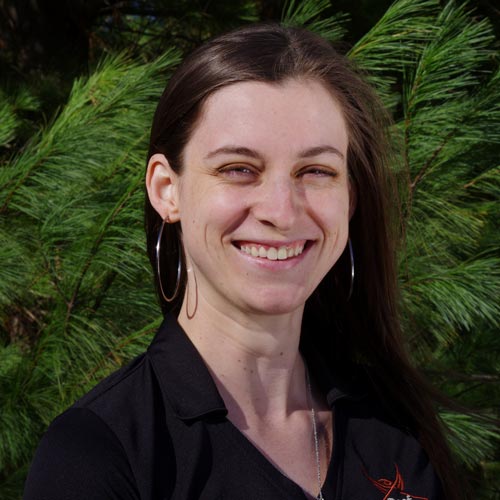 Kaitlynn Drahos
Office Administrator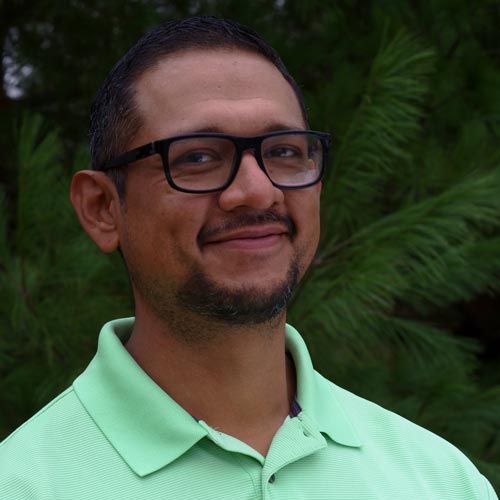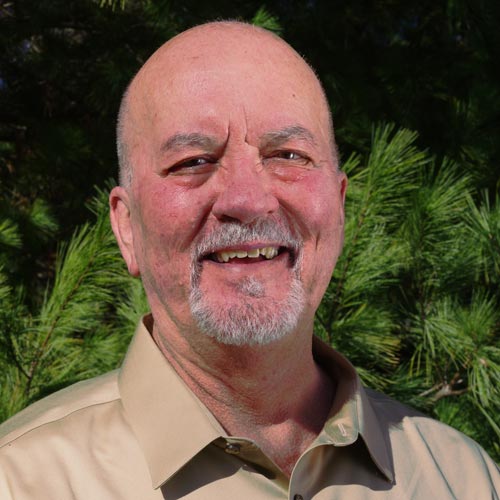 Ted Miller
Insurance Liaison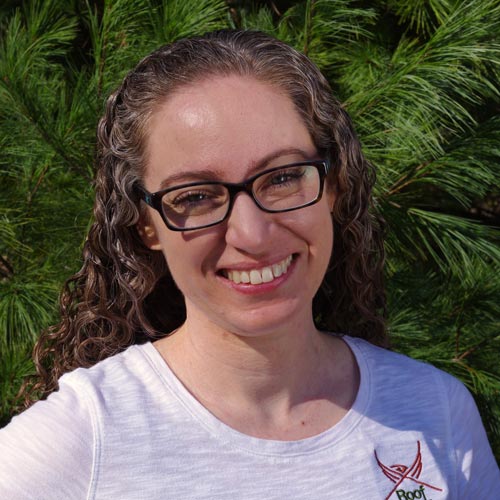 Jennica Ralston
Office Manager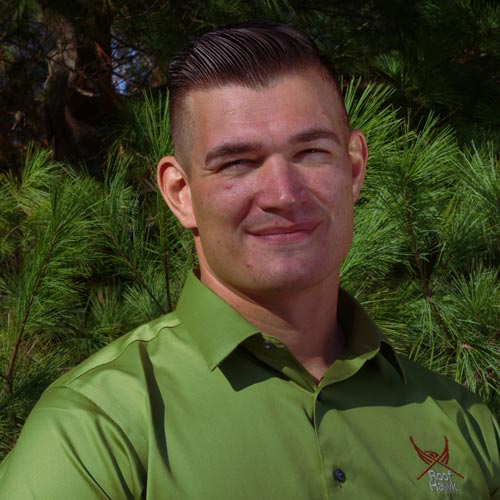 Josh Smith
Inspector and Estimator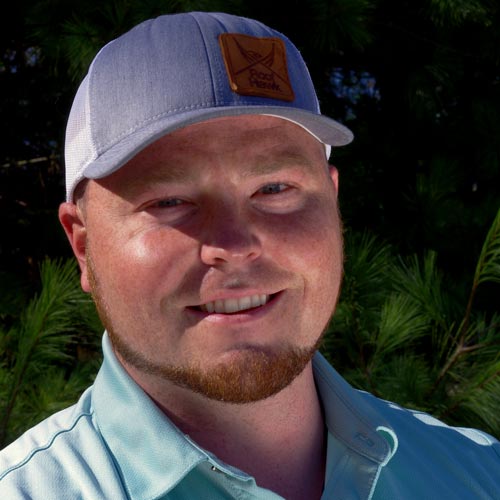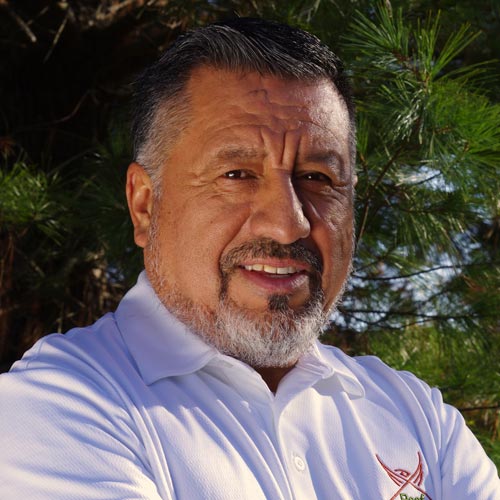 Eli Villalva
Job Supervisor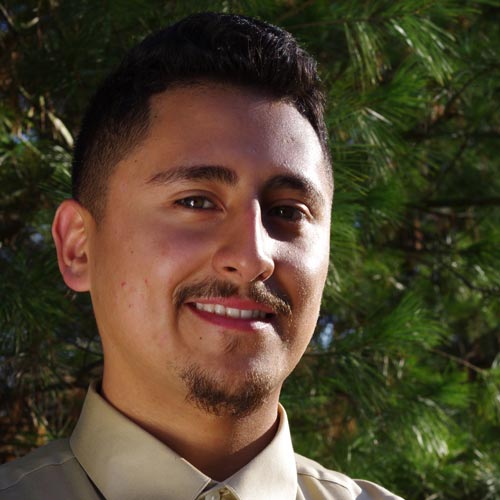 Eli Villalva, Jr.
Job Supervisor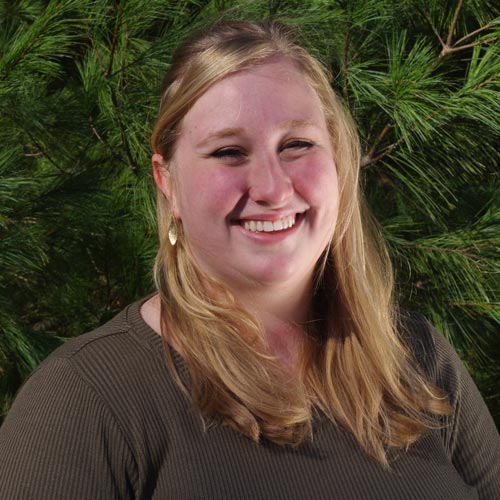 Claire Walters
Office Assistant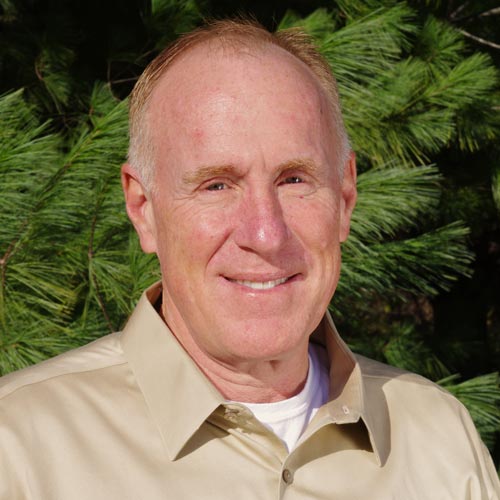 A+ Better Business Bureau
Rated Roofers
Our business is accredited with the Better Business Bureau with an A+ rating.
How RoofHawk Serves You Best
Our GAF certification signifies our enduring commitment to providing the highest quality roofing solutions, and peace of mind, to our customers.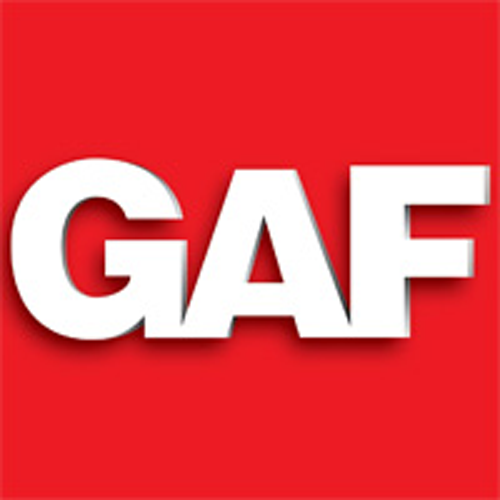 We're GAF Certified
Only 3% of Tulsa roofers are GAF-certified. Awarded in 2011, our GAF-certification signifies our commitment to quality workmanship, ethical local service, and dedication to customer service that gives our customers lasting peace of mind. Moreover, it allows us to offer industry-leading warranties that ensures your investment in your roofing system is guaranteed for years to come.
Learn more about what a GAF certification means for you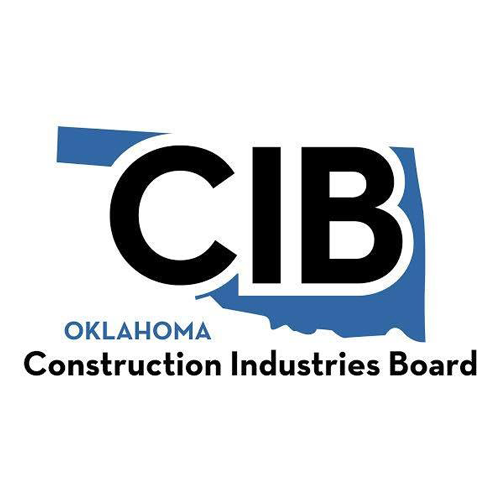 We're Fully Licensed & Insured
From GAF to Certainteed, we're licensed providers for a wide array of quality shingles, tiles, metal roofing systems, and other industry-leading roofing solutions. No matter what your job requires, we have the specialized expertise and product knowledge to get it done.
Learn more about our licence and liability insurance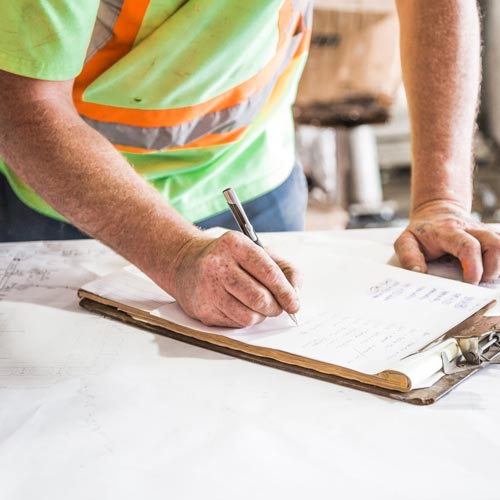 We'll Help You Get The Most Out Of Your Insurance
Our insurance claims team is staffed by expert insurance professionals, many of whom previously worked for major insurance providers. As the only Tulsa roofer with in-house adjusters, we're empowered with unique insight that enables us to speak from a position of authority and expertise when working with you to get the most value from your insurance provider.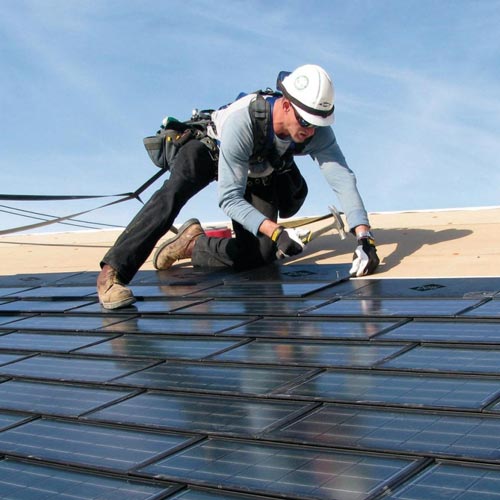 Our RoofHawk Difference
We're not another group of storm chasers. We're here to change the Tulsa roofing industry for the better and provide you with the peace of mind you deserve.
Learn more about the RoofHawk difference