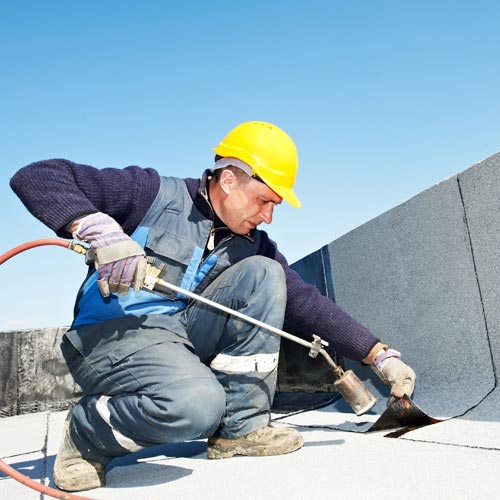 How Does a Lack of Maintenance Damage Your Roof?
Leaks, cracks, and other common repair issues are typically caused by a lack of proper roofing maintenance. Our commercial roofing care and regular maintenance allows us to catch roofing problems before they arise and save you hassle, money, and time.
Prevent leaks and other roofing problems that disrupt your business operations.

Reduce occurrences of mold, mildew, and other health & liability hazards.

Eliminate the need for costly repairs and total roof replacements down the road.
Nearly half of all commercial roofing issues are caused by lack of proper roof maintenance.
Our Commercial Roof Maintenance Expertise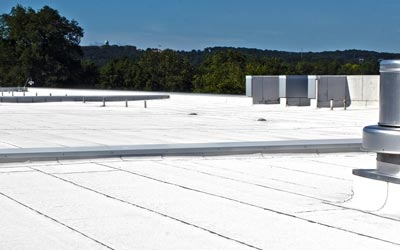 Roofing Material Condition Inspection
We carefully examine the condition of your business or commercial property's roofing material to ensure that it's secure, providing proper protection, and perform replacements where necessary.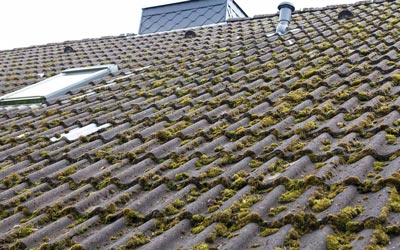 Moss, Algae, and Lichen Prevention
We treat your roof for protection against moss, algae, and lichen which can damage its aesthetics and overall condition.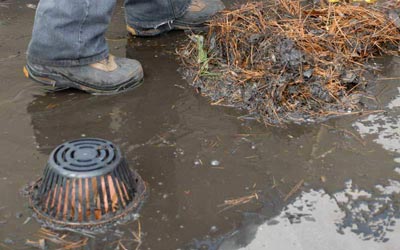 Debris Removal
We remove debris from your business's roof, helping eliminate costly leaks and larger repairs down the road.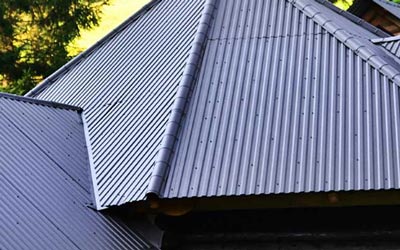 Flashing Inspection & Repair
We thoroughly inspect your roof's flashing and ensure that all surfaces are properly caulked and sealed to maximize protection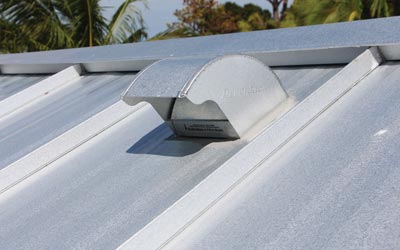 Ventilation Inspection
We ensure your business or commercial is properly ventilated, reducing the chances of costly mold and mildew issues.
No Matter The Material, We've Got You Covered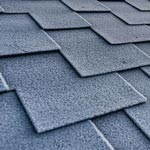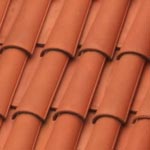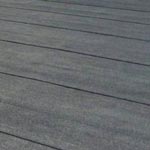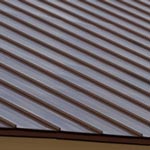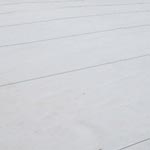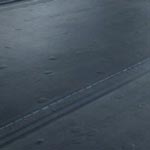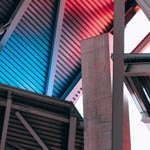 On-site Supervisors on Every Project
One of the many things that sets RoofHawk apart from other Tulsa roofers is our supervised crews. No matter the scope of your project, every job we do is overseen by an expert job site supervisor that ensures every project is completed to our rigorous standards.
Punctual, efficient, and safety-oriented crews

Perfectly clean project site once the job is done

Expert roofing insight right when you need it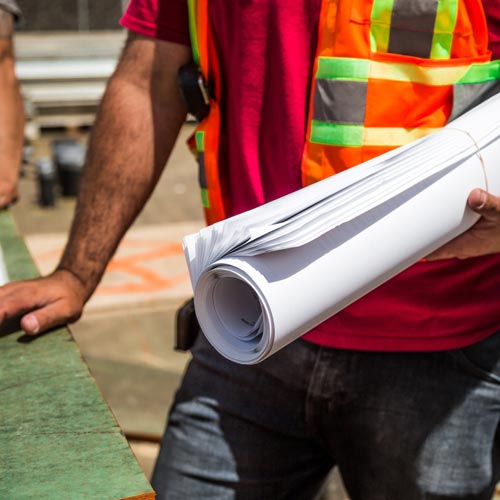 A Complete Walkthrough Before and After Your Roofing Project
We keep you informed and in the know throughout every stage of your commercial property's roofing project. Before the work starts, we conduct a thorough inspection that's complete with pictures and full analysis of the work that's required. Once the project's done, we send you a full report complete with pictures for your records and peace of mind.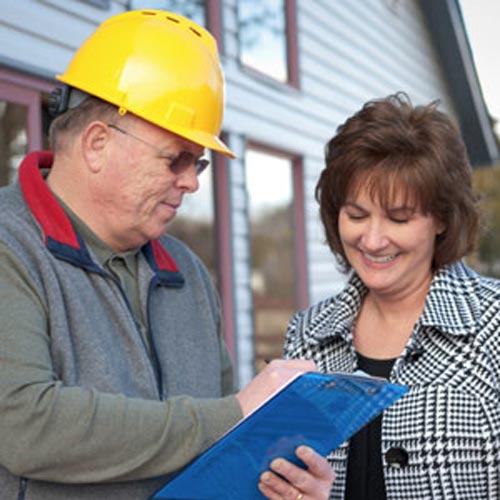 How is RoofHawk's Commercial Roof Maintenance Different?
Our Claims Team is Led By Insurance Professionals
Our claims team is headed by former insurance adjusters who know how to get you the most value from your claim.
Pre-Job and Post Job Walkthroughs
We conduct thorough pre-job walkthroughs with you to show you where and how your roof and property were damaged by hail.
On-site Project Supervisors
Every roofing team is supervised by an on-site supervisor that ensures the highest quality of workmanship, safety, and satisfaction.
GAF-Certified Workmanship Quality
We employ the highest standards of workmanship, use the highest quality materials, and ensure your satisfaction every time.
Other Commercial Roofing Services
We're One of Tulsa's only GAF-certified Roofing Companies
Only 6% of roofers in the United States are GAF certified. Learn how our GAF certification provides you added savings, security, and peace of mind.
What Makes RoofHawk a Better Choice Than Other Tulsa Roofers?
There are hundreds of Tulsa roofers, but our dedication to providing customers with the greatest experience, value, and peace of mind puts us ahead of the rest.