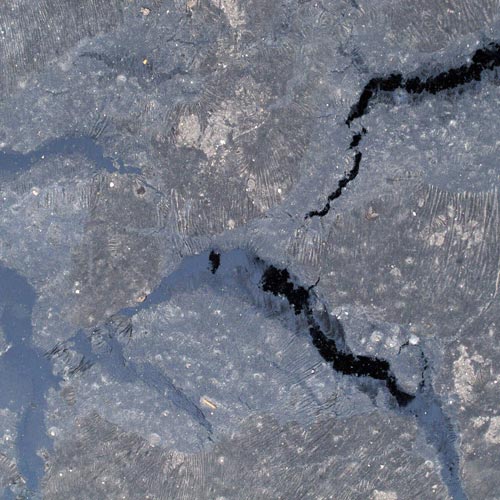 What Are the Signs Your Commercial Property Needs a New Roof?
Getting a new roof can be a costly expense, but it's a fraction of what you spend in lost peace of mind, lost property value, and protection for your staff & customers.
Frequent leaks

Severe sagging or drooping in the roof line

Widespread damage or decay or shingles or flat roofing

Mold, mildew, and algae in attic or ceiling
Our GAF roofing systems come with ironclad warranties and affordable financing options.
How RoofHawk's Roofing Installation is a Cut Above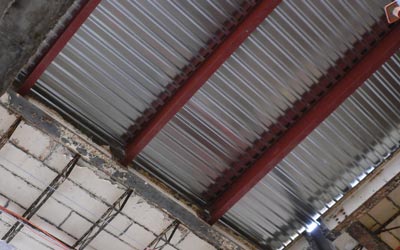 Decking Inspection, Protection, and Repair
We perform full roofing deck inspection & felt removal, ensure all loose decking boards are nailed down, and apply roof deck protection.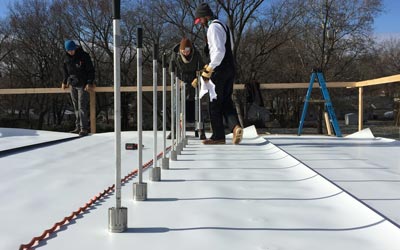 Quality Material Installation & Wind Protection
We use 50% more nails than the industry standard to provide your home with more protection from Oklahoma's high winds, increasing your roof's wind rating from 90 MPH to 130 MPH.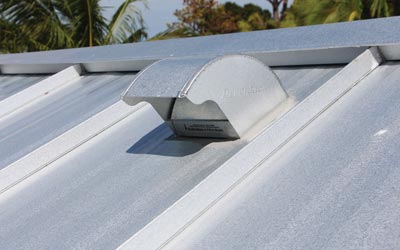 Ventilation Inspection
We ensure your commercial roof has the optimum amount of ventilation per square footage to protect against mold, mildew, and algae accumulation.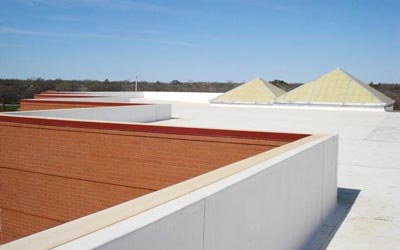 Greater Durability
We use only GAF products, including their starter strip shingles, leak barriers, and ridge shingles, providing multi-layer protection throughout your roof's high-stress areas.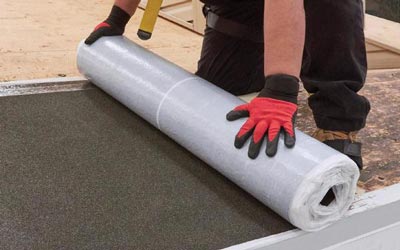 Superior Leak Barrier
We only use GAF Weather Watch Leak Barriers, the superior choice of leak barrier for protecting roof valleys and roof perforations, preventing costly leaks and repairs down the road.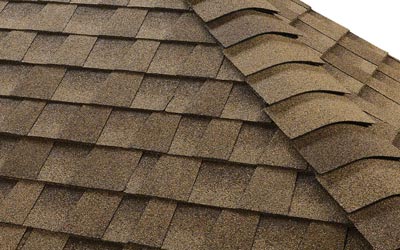 Enhanced Ridge Shingles
For commercial roofs with shingles, we use GAF TimberTex Ridge Cap shingles to put the perfect protective finish on your roofing system and provide multi-layer protection at the highest-stress levels of your roof.
No Matter The Material, We've Got You Covered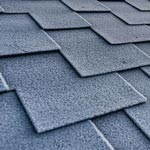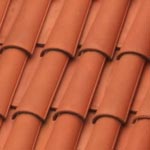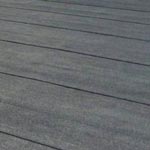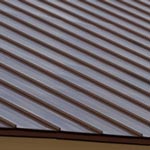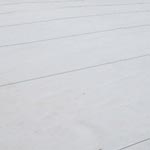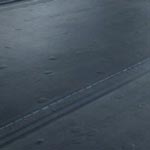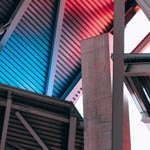 On-site Supervisors on Every Project
One of the many things that sets RoofHawk apart from other Tulsa roofers is our supervised crews. No matter the scope of your project, every job we do is overseen by an expert job site supervisor that ensures every project is completed to our rigorous standards.
Punctual, efficient, and safety-oriented crews

Perfectly clean project site once the job is done

Expert roofing insight right when you need it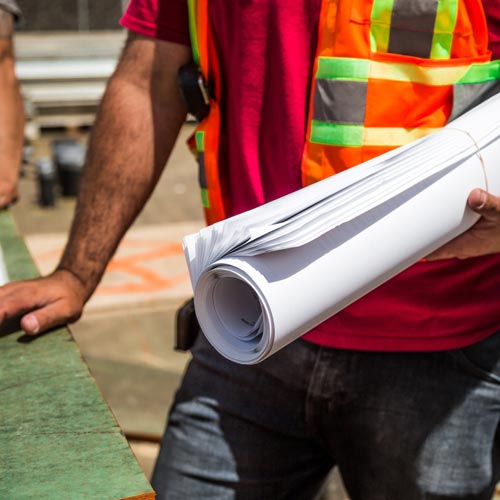 A Complete Walkthrough Before and After Your Roofing Project
We keep you informed and in the know throughout every stage of your commercial property's roofing project. Before the work starts, we conduct a thorough inspection that's complete with pictures and full analysis of the work that's required. Once the project's done, we send you a full report complete with pictures for your records and peace of mind.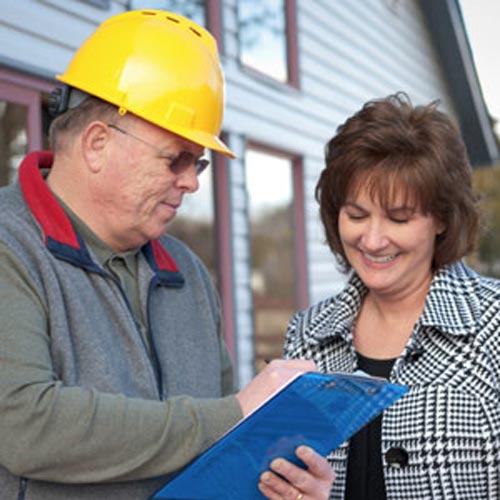 How is RoofHawk's Commercial Roof Replacement Different?
Our Claims Team is Led By Insurance Professionals
Our claims team is headed by former insurance adjusters who know how to get you the most value from your claim.
Pre-Job and Post Job Walkthroughs
We conduct thorough pre-job walkthroughs with you to show you where and how your roof and property were damaged by hail.
On-site Project Supervisors
Every roofing team is supervised by an on-site supervisor that ensures the highest quality of workmanship, safety, and satisfaction.
GAF-Certified Workmanship Quality
We employ the highest standards of workmanship, use the highest quality materials, and ensure your satisfaction every time.
Other Commercial Roofing Services
We're One of Tulsa's only GAF-certified Roofing Companies
Only 6% of roofers in the United States are GAF certified. Learn how our GAF certification provides you added savings, security, and peace of mind.
What Makes RoofHawk a Better Choice Than Other Tulsa Roofers?
There are hundreds of Tulsa roofers, but our dedication to providing customers with the greatest experience, value, and peace of mind puts us ahead of the rest.