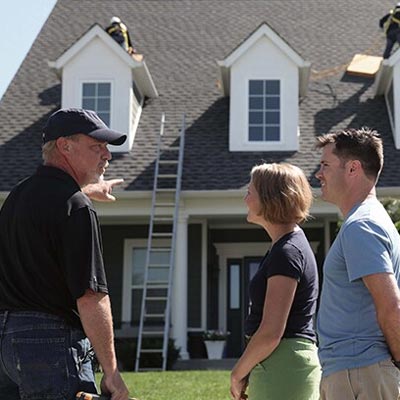 Why Does Having a Roofing License and Insurance Matter?
Oklahoma requires that all roofing contractors carry a minimum amount of insurance and be registered with the Oklahoma Construction Industries Board. At RoofHawk, we've consistently met these requirements since our founding, allowing you to avoid the headache and hassle that often accompanies unlicensed roofers.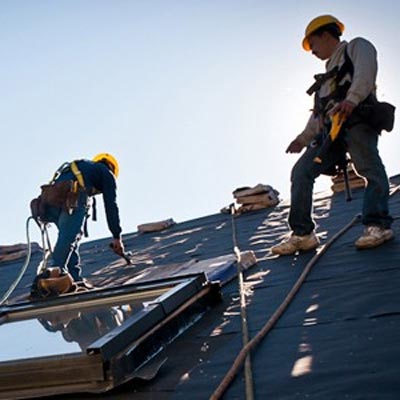 You know your roofing project is being performed by a professional.
We've heard too many horror stories about fly-by-night roofers who have swept through Tulsa after a major storm, performed shoddy work, and then left as soon as the check cleared. Our license and insurance stands as a testament to our mission to make Tulsa roofing better and in opposition of the charlatans that crop up all too frequently within the industry.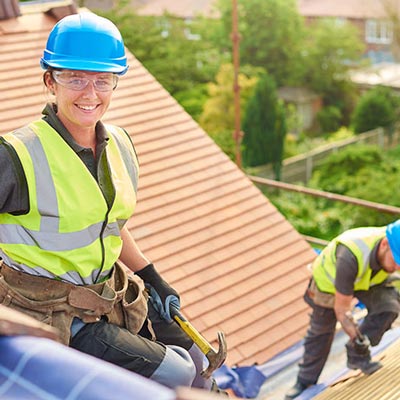 You have peace of mind knowing any accident or injury is covered.
Should a serious injury or accident occur on your property when an uninsured contractor is working on your roof, you can suddenly find yourself in a world of legal trouble, as in many cases, you could legally be considered the "general contractor" and on the hook for their medical costs, lost wages, and more. With RoofHawk being fully insured, you never have to worry.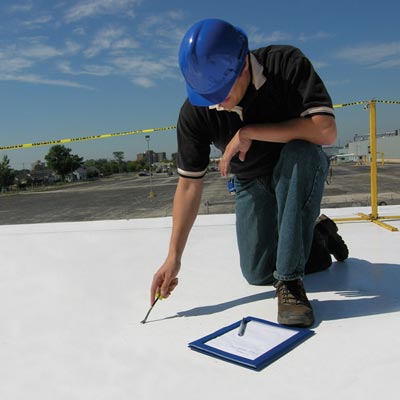 You know your roofer is looking out for your best interests.
Aside from the legal and financial protections of our licensure and insurance, our coverage is ultimately a part of our promise to customers: We're here to change Tulsa roofing by providing unparalleled peace of mind, by using only the best products and installation methods, and by making sure the job is done right — and safely — the first time.
What Makes RoofHawk a Better Choice Than Other Tulsa Roofers?
There are hundreds of Tulsa roofers, but our dedication to providing customers with the greatest experience, value, and peace of mind puts us ahead of the rest.