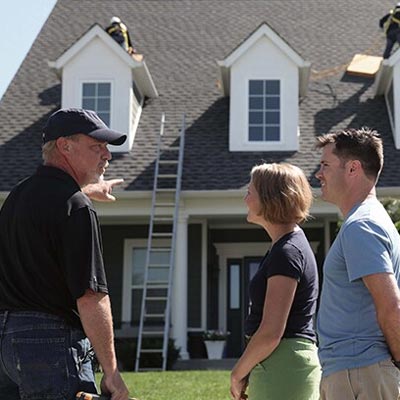 Why are Residential Roofing Inspections Important?
When buying, selling, or maintaining a home, it's vital to know the exact condition of the roof. With this knowledge, you're able to address roofing problems before they become more costly and ensure your roof is up to code.
Ensure your roof is up to code and ready to sell on the market

Guarantee the roof on your new home will protect you & your family

Prevent leaks, mold & mildew growth, and other health hazards
70% of all litigation in construction is regarding the roofing system.
Our Roofing Inspections are Fully Comprehensive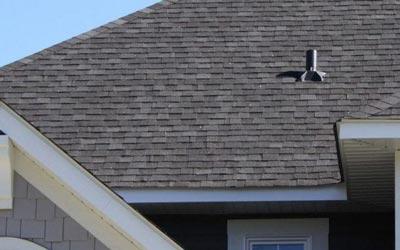 Material Inspection
We check your roof for cracked, loose, missing, or curling shingles and check for rust, algae, mold, and moss. We examine if your flashing and fasteners are properly installed, ensure the rubber seals & boots around vents are in order, and look for any signs of deterioration or gaps developing in the materials.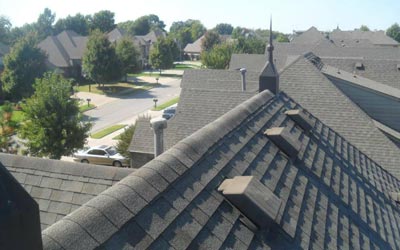 Structural Inspection
We check chimneys and their caps for any cracks or structural damage, check for any signs of sagging, bowing, or gaps in the roofing system, and ensure your gutter system, fascia, and soffit is in good condition.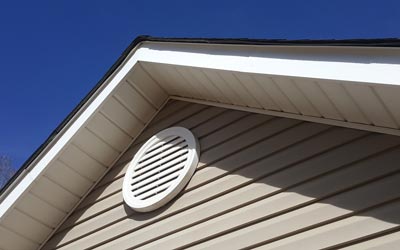 Ventilation Inspection
We ensure your attic has proper ventilation and ensure your attic is allowing enough airflow to prevent moisture & heat buildup, mold & mildew growth, and prevent ice dams from forming.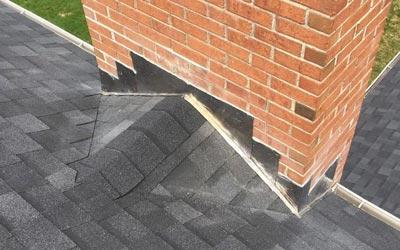 Workmanship Inspection
We check for faults in your roof's workmanship to determine if your home is vulnerable to storms and higher winds, leaks, potential mold or mildew growth, and check all surrounding roofing structures for improper sealing or flashing installation.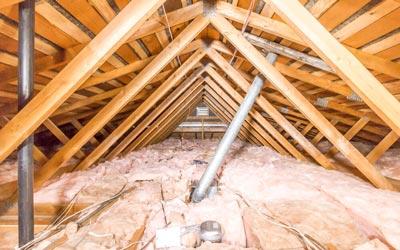 Interior Inspection
We walk through your home, checking your attic, interior ceilings, and walls for mold, mildew, rot, mold, or water damage that have accumulated due to roof leaks.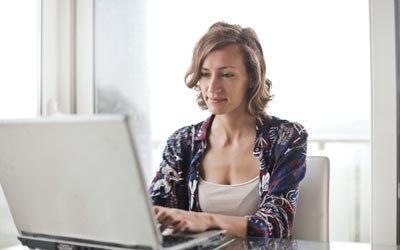 Full Post-Inspection Report
We provide you with a comprehensive report that allows you to see every issue we detected in your roofing system, complete with pictures and recommended next steps to keep your home or investment property safe.
No Matter The Material, We've Got You Covered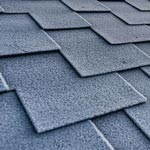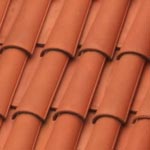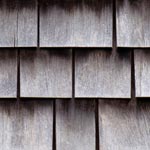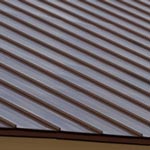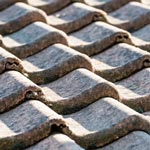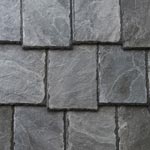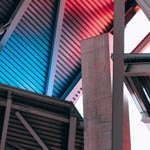 Peace of Mind for Realtors, Investors and Buyers
We work extensively with real estate professionals throughout the greater Tulsa area in helping home buyers, and investors understand the condition of their roofing inside and out and get the most from the lifespan of their roofing system.
Understand exactly the issues affecting your roofing system

Know that your family & possessions will be safe under your roof

Ensure your roofing is up to code and in move-in condition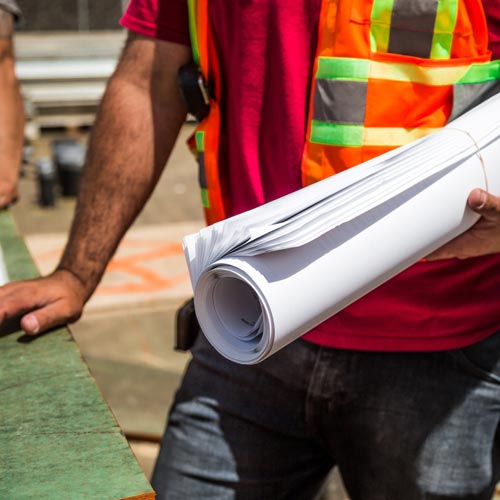 Actionable Insight for Home Sellers
With our comprehensive inspections, you can know exactly the next steps to take when getting your home and its roofing system in move-in-ready condition for your incoming renters or buyers and prevent costly code violations and potential liability issues.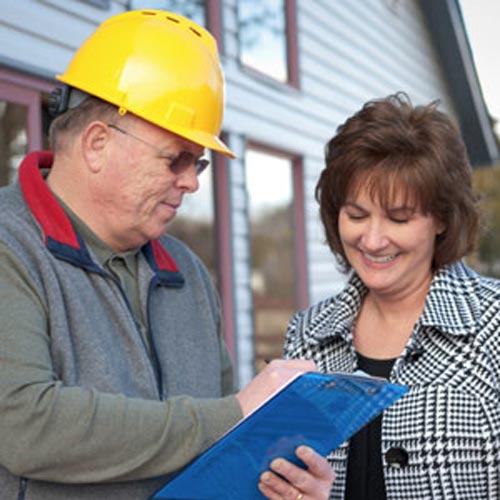 We Help Your Get the Most from Your Homeowner's Insurance
RoofHawk is the only roofing company in Tulsa with in-house claims adjusters, empowering us with unique insight that enables us to speak from a position of authority and expertise when working with you to get the most value from your insurance provider.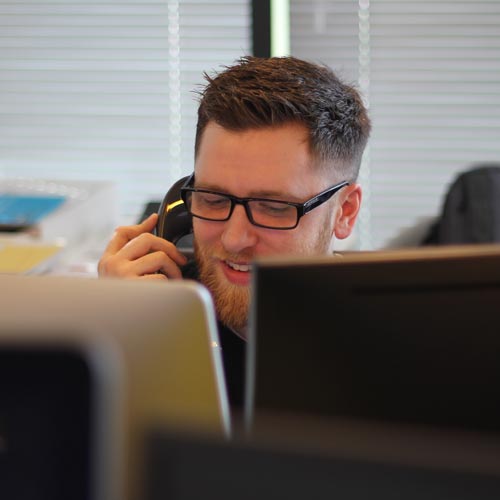 How is RoofHawk's Residential Roof Inspection Different?
Our Claims Team is Led By Insurance Professionals
Our claims team is headed by former insurance adjusters who know how to get you the most value from your claim.
Pre-Job and Post Job Walkthroughs
We conduct thorough pre-job walkthroughs with you to show you where and how your roof and property were damaged and how we performed the repairs.
On-site Project Supervisors
Every roofing team is supervised by an on-site supervisor that ensures the highest quality of workmanship, safety, and satisfaction.
GAF-Certified Workmanship Quality
We employ the highest standards of workmanship, use the highest quality materials, and ensure your satisfaction every time.
Other Residential Roofing Services
We're One of Tulsa's only GAF-certified Roofing Companies
Only 6% of roofers in the United States are GAF certified. Learn how our GAF certification provides you added savings, security, and peace of mind.
What Makes RoofHawk a Better Choice Than Other Tulsa Roofers?
There are hundreds of Tulsa roofers, but our dedication to providing customers with the greatest experience, value, and peace of mind puts us ahead of the rest.