Our Residential Roofing Services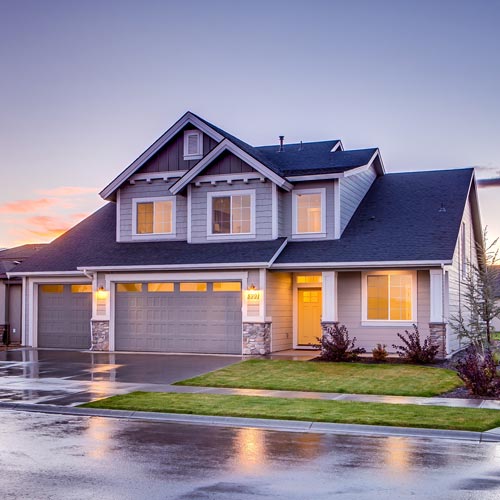 We're One of Tulsa's only GAF-certified Roofing Companies
Only 6% of roofers in the United States are GAF certified. Learn how our GAF certification provides you added savings, security, and peace of mind.
Our Commercial Roofing Services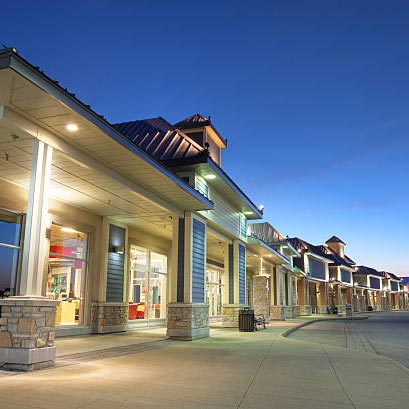 Don't Get Nailed!
Learn how to hire a roofing contractor that puts your needs first and finds the best roofing solution for you.
Download the Full Guide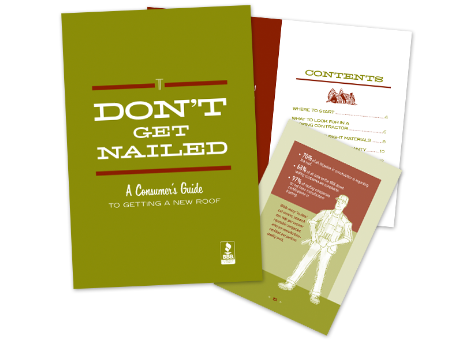 What Our Tulsa Customers Are Saying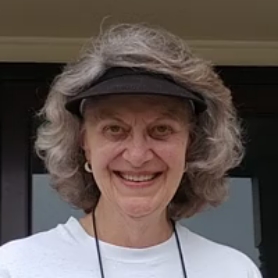 Cynthia K.
"RoofHawk did a great job for me on my house, my barn, and did a total cleanup on my yard — and I am good to go!"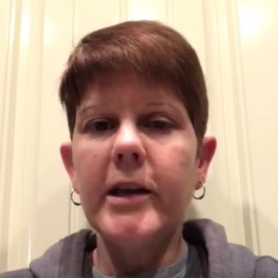 Pam K.
" … When an insurance company recommends a roofer, that's pretty high praise in my book!"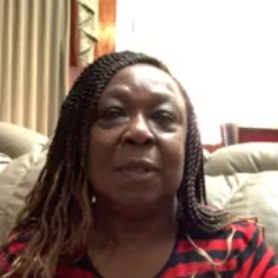 Mavis A.
"...RoofHawk — they are great, honest, and have great integrity…"
What Makes RoofHawk a Better Choice Than Other Tulsa Roofers?
There are hundreds of Tulsa roofers, but our dedication to providing customers with the greatest experience, value, and peace of mind puts us ahead of the rest.