No Matter The Material, We've Got You Covered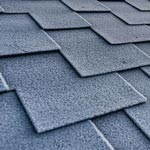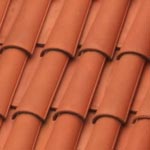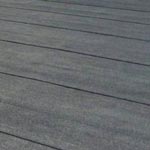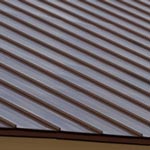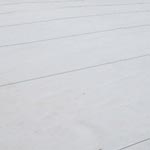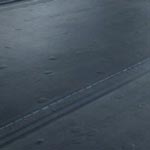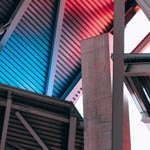 How is RoofHawk's Commercial Roof Repair Different?
Decking Inspection, Protection, and Repair
We perform full roofing deck inspection & felt removal, ensure all loose decking boards are nailed down, apply roof deck protection, and if necessary, replace up to 3 sheets of decking for free.
Quality Shingle Installation & Wind Protection
We use 50% more nails than the industry standard to provide your business with more protection from Oklahoma's high winds, increasing your roof's wind rating from 90 MPH to 130 MPH.
Pre-job and Post-job Walkthroughs
We provide full walkthroughs before and after your commercial roofing project, allowing you to see every step of the project from start to finish and providing pictures and full reports for your records.
Greater Durability
We use only GAF products, including their starter strip shingles, leak barriers, and ridge shingles, providing multi-layer protection throughout your roof's high-stress areas.
What Makes RoofHawk a Better Choice Than Other Tulsa Roofers?
There are hundreds of Tulsa roofers, but our dedication to providing customers with the greatest experience, value, and peace of mind puts us ahead of the rest.