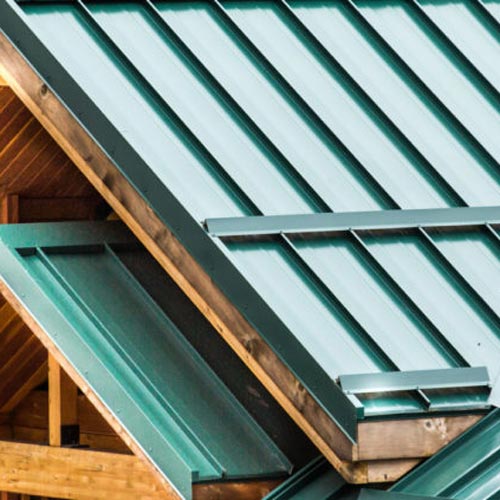 What Are the Advantages of Commercial Metal Roofing?
Metal roofing is a more expensive option than traditional roofing materials; however, their long-term advantages greatly outweigh the initial price tag, saving your business labor costs, valuable time, and benefitting from the superior energy savings of metal.
Metal roofs are more energy efficient, saving monthly electricity costs

More durable and less prone to leaks, preventing potential health hazards

Last far longer than traditional roofing materials
The average lifespan of commercial metal roofing is 40 to 70 years.
Our Commercial Metal Roofing Services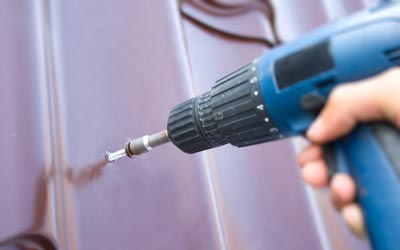 Commercial Metal Roofing Maintenance
We help you keep your metal roof in perfect shape, saving you money, ensuring the continued aesthetic appeal of your roof, and preventing potentially costly damage to your roof or surrounding structures.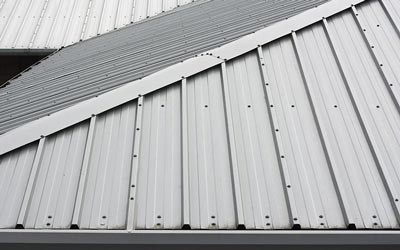 Commercial Metal Roofing Installation & Replacement
We replace your commercial property's old roof and install new long-lasting metal roofing that provides lasting durability, protection, energy savings, and value.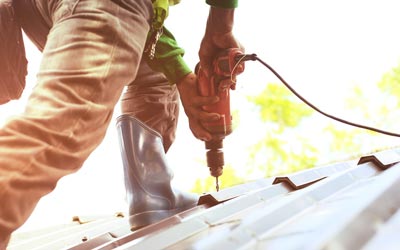 Commercial Metal Roofing Repair
We repair leaks and damage to your business's roof caused by tornadoes, wind, hail, ice, and more.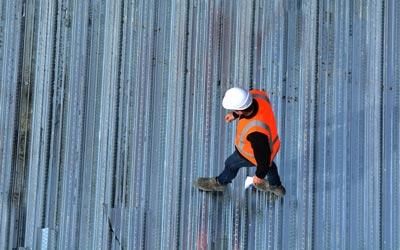 Commercial Metal Roofing Inspections
We perform thorough metal roofing inspections that help you as a business or commercial property owner know the exact condition of your roof and ensure it's up to code.
On-site Supervisors on Every Project
One of the many things that sets RoofHawk apart from other Tulsa roofers is our supervised crews. No matter the scope of your project, every job we do is overseen by an expert job site supervisor that ensures every project is completed to our rigorous standards.
Punctual, efficient, and safety-oriented crews

Perfectly clean project site once the job is done

Expert roofing insight right when you need it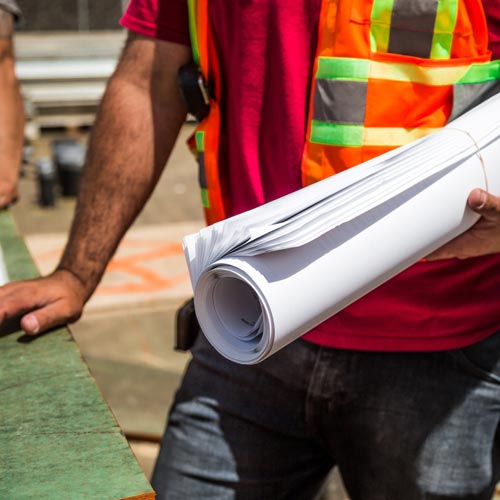 A Complete Walkthrough Before and After Your Roofing Project
We keep you informed and in the know throughout every stage of your commercial property's roofing project. Before the work starts, we conduct a thorough inspection that's complete with pictures and full analysis of the work that's required. Once the project's done, we send you a full report complete with pictures for your records and peace of mind.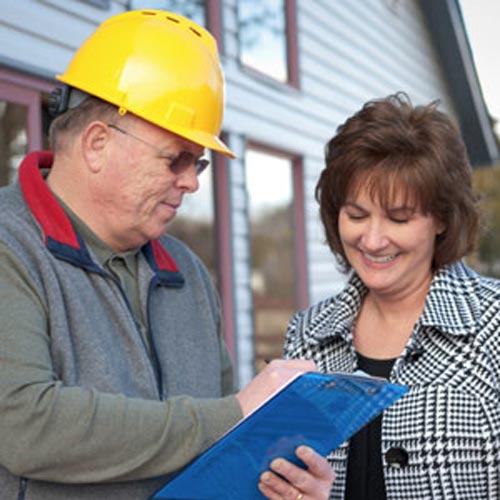 How is RoofHawk's Commercial Metal Roofing Different?
Our Claims Team is Led By Insurance Professionals
Our claims team is headed by former insurance adjusters who know how to get you the most value from your claim.
Pre-Job and Post Job Walkthroughs
We conduct thorough pre-job walkthroughs with you to show you where and how your roof and property were damaged by hail.
On-site Project Supervisors
Every roofing team is supervised by an on-site supervisor that ensures the highest quality of workmanship, safety, and satisfaction.
GAF-Certified Workmanship Quality
We employ the highest standards of workmanship, use the highest quality materials, and ensure your satisfaction every time.
Other Commercial Roofing Services
We're One of Tulsa's only GAF-certified Roofing Companies
Only 6% of roofers in the United States are GAF certified. Learn how our GAF certification provides you added savings, security, and peace of mind.
What Makes RoofHawk a Better Choice Than Other Tulsa Roofers?
There are hundreds of Tulsa roofers, but our dedication to providing customers with the greatest experience, value, and peace of mind puts us ahead of the rest.