We Give You Peace of Mind
We Station On-site Supervisors On Every Project
Unlike most roofing contractors in Tulsa, we assign an on-site supervisor to every residential or commercial project. This extra level of supervision provides you with an on-site source of expert insight for any questions and ensures your project is completed promptly with spotless cleanup every time.
We Conduct Thorough Pre-project and Post-project Walkthroughs
No matter the scope or scale of your residential or commercial roofing project, we conduct a thorough review — complete with pictures sent directly to you — of the job site before and after your job is completed.
We Help You Save Money
Our Insurance Team is Led by Former Adjusters from Major Insurance Providers
Our insurance claims team is staffed by expert insurance professionals, many of whom previously worked for major insurance providers. As the only Tulsa roofer with in-house adjusters, we're empowered with unique insight that enables us to speak from a position of authority and expertise when working with you to get the most value from your insurance provider.
We Don't Shy Away from Construction and We're not Afraid of Inconvenience
Call us old-fashioned, but we believe that a job worth doing is worth doing right. And if your project requires construction, we don't throw up our hands and say it's not our problem. We work with our extensive network of qualified and licensed construction professionals to ensure your home or commercial space is sound and up to code should your roofing project require additional construction for the job to be done right.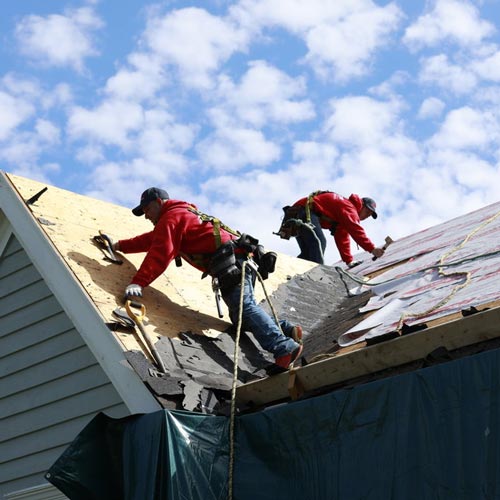 We're Dedicated to Quality
We're GAF-certified Roofing Professionals
Only 3% of Tulsa roofers are GAF-certified. Awarded in 2011, our GAF-certification signifies our commitment to quality workmanship, ethical local service, and dedication to customer service that gives our customers lasting peace of mind. Moreover, it allows us to offer industry-leading warranties that ensures your investment in your roofing system is guaranteed for years to come.
We're Licensed Providers of Industry-Leading Roofing Products and Accessories
From GAF to Certainteed, we're licensed providers for a wide array of quality shingles, tiles, metal roofing systems, and other industry-leading roofing solutions. No matter what your job requires, we have the specialized expertise and product knowledge to get it done.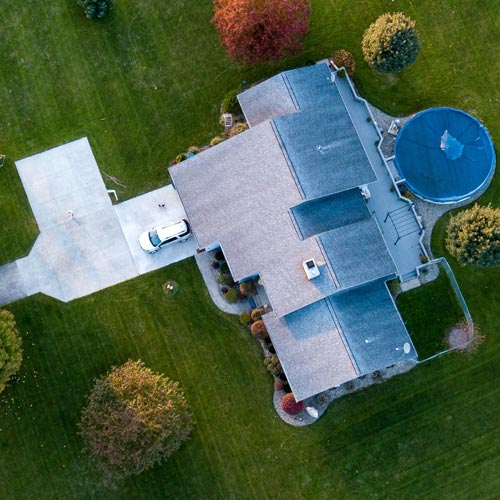 Proud Providers Of Quality Roofing Products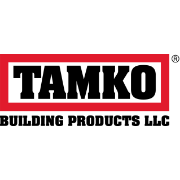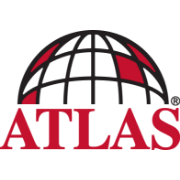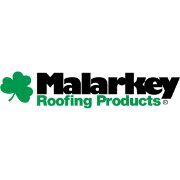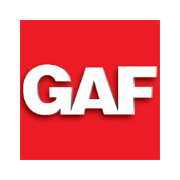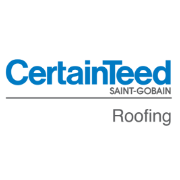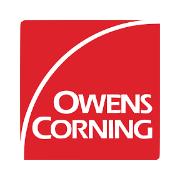 A+ Better Business Bureau
Rated Roofers
Our business is accredited with the Better Business Bureau with an A+ rating.